Ad Mediation Platform
Fuel Your App Revenue with Ad Mediation
AdPumb is the leading mobile Ad Mediation Platform that offers unparalleled advancement opportunities. We help app publishers (developers) earn and increase in-app revenue by serving mobile ads with enhanced eCPM and 99.99% fill rates using proven ad revenue optimization techniques. Our Ad mediation platform provides effective and scalable growth to publishers (developers) worldwide.

What AdPumb Do?
We open up your inventory to multiple ad sources. Integrating our lightweight SDK aids app publishers realize revenue like never before. AdPumb provides high-revenue ad formats by managing your ad placements and effectively turning your mobile apps into top-earning hits from premium ad networks.
With AdPumb, publishers (developers) get the highest bids from real-time in-app bidding and waterfall.
With AdPumb, access 50+ high-demand partners in a single integration. So, you will never run out of ads! We are 100% personalized with insights, advanced payments, and 24*7 customer support.

Easy & Effective Ad Mediation
Our Ad mediation platform analyzes historical bid performance data and awards the network most likely to make the highest bid with the impression.
Schedule Your Free Demo
GET ACCESS TO 40+ AD NETWORKS
By signing up you agree to our Terms and Privacy Policy.
Define the Capability of Ad Mediation Platform

Effective Mediation
The most effective technique to generate competition for your Ad inventory is via proper Ad mediation. Our bid comparison engine utilizes several parameters to confirm which Ad network gets awarded each impression.

Supply Load Balancing
Are you only working with one closed network? Then, such networks take advantage of an unexpected rise in supply by auto updating eCPM. By dispersing your inventory across several networks at once, you reap all the benefits.

Segmentation
Based on device type, page group, and country, AdPumb categorizes traffic into several audience segments. We record historical performance data and predict network performance. AdPumb promises to boost yield!
Proven Technology
The reason why most app developers choose AdPumb for ad mediation is that the technology is dependable. AdPumb mediation is robust and reliable, adding value as app performance gets directly tied to stability.
In-app Mediation
AdPumb helps publishers to set up, manage, and optimize multiple ad networks with our lightweight SDK integration. If/when publishers work with multiple advertising partners, it creates competition for your ad inventory, effectively increasing your ad revenue.
In-depth Analytics
AdPumb provides detailed segment-wise reporting about all ad networks through ad mediation, which lets publishers understand the performance of revenue sources and the value of your app inventory. Get the most out of your in-app Ad inventory with AdPumb- the best mobile ad mediation platform.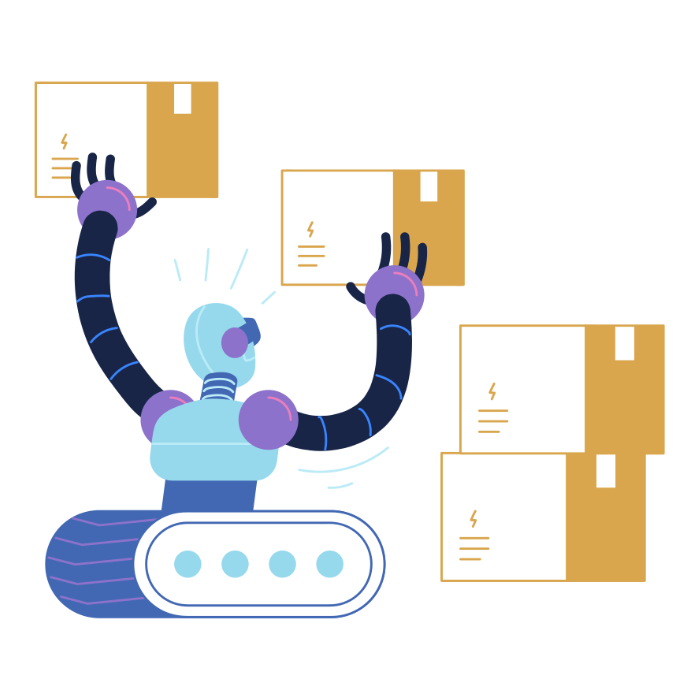 AdPumb Autopilot Mediation Unlocks
AdPumb's Programmatic ad mediation brings publishers: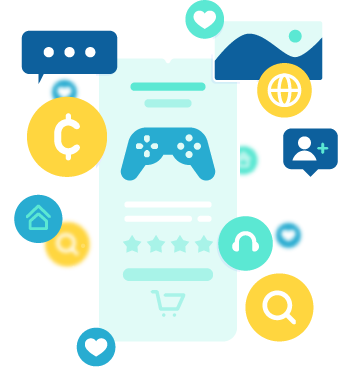 Frequently Asked Questions on Ad Mediation Platform