Ad Mediation Platform
Fuel Your App Revenue with Ad Mediation
AdPumb is the leading mobile Ad Mediation Platform that offers unparalleled advancement opportunities. We help app publishers (developers) earn and increase in-app revenue by serving mobile ads with enhanced eCPM and 99.99% fill rates using proven ad revenue optimization techniques. Our Ad mediation platform provides effective and scalable growth to publishers (developers) worldwide.

What AdPumb Do?
We open up your inventory to multiple ad sources. Integrating our lightweight SDK aids app publishers realize revenue like never before. AdPumb provides high-revenue ad formats by managing your ad placements and effectively turning your mobile apps into top-earning hits from premium ad networks.
With AdPumb, publishers (developers) get the highest bids from real-time in-app bidding and waterfall.
With AdPumb, access 50+ high-demand partners in a single integration. So, you will never run out of ads! We are 100% personalized with insights, advanced payments, and 24*7 customer support.

Easy & Effective Ad Mediation
Our Ad mediation platform analyzes historical bid performance data and awards the network most likely to make the highest bid with the impression.
Get Access to 40+ Ad Networks
In-app Mediation
AdPumb helps publishers to set up, manage, and optimize multiple ad networks with our lightweight SDK integration. If/when publishers work with multiple advertising partners, it creates competition for your ad inventory, effectively increasing your ad revenue.
In-depth Analytics
AdPumb provides detailed segment-wise reporting about all ad networks through ad mediation, which lets publishers understand the performance of revenue sources and the value of your app inventory. Get the most out of your in-app Ad inventory with AdPumb- the best mobile ad mediation platform.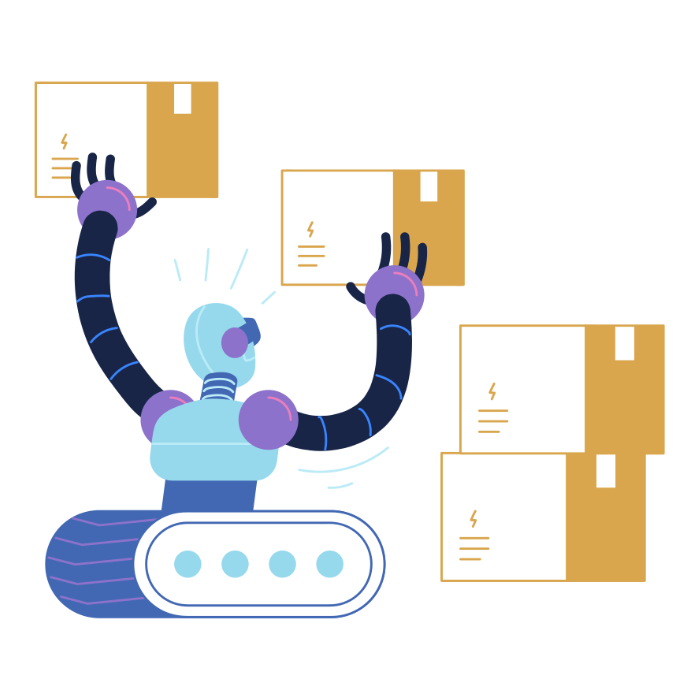 AdPumb Autopilot Mediation Unlocks
Frequently Asked Questions on Ad Mediation Platform