Mobile App Development
London-based full-service mobile app development company. We've been redefining business possibilities with perfect apps for ambitious businesses, corporates and start-ups since 2017. At AdPumb, we don't settle for mediocrity; instead, we strive for perfection one app at a time.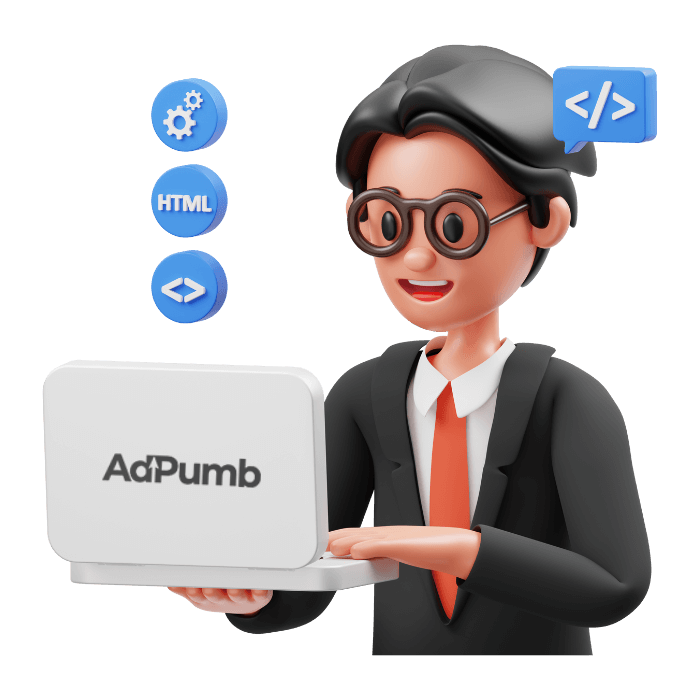 Constantly Reforming App Development
As a leading mobile app development company, AdPumb works hard to provide our clients with high-quality app development services. We create the most revolutionary and sustainable startup and enterprise-grade solutions, from full-stack development to simple consulting.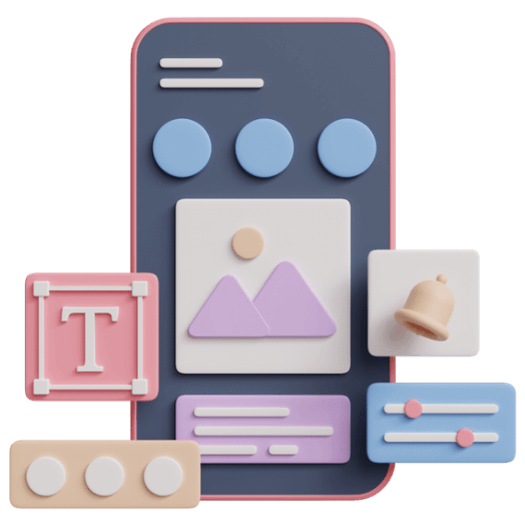 AdPumb – #1 Mobile App Development Company, Aiding you in Creating Solutions with:

Enhanced Intuitiveness
Engaging UX

Scalability
Ongoing Support

Enhanced Brand Awareness
Why Develop Apps?
As a leading mobile app development company, we understand the importance of Apps in expanding a company's reach and giving users exposure to a brand. When engaging with your users, a well-planned mobile app may provide enormous benefits. AdPumb's App Development can assist you in developing the ideal app to fulfil all your company and industry demands.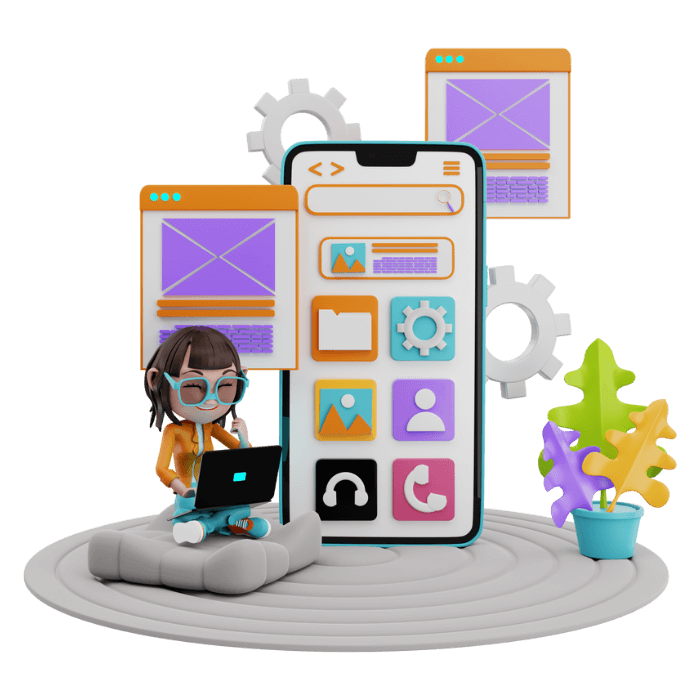 Why AdPumb?
With AdPumb Mobile App Development Services, you gain:
Support for iPhone and iPad
Our team of seasoned software developers has decades of aggregate expertise in developing and implementing exceptional iPhone and Android applications that cut expenses, drive revenue, and create differentiation from your competition.
Approaches that Deliver
As a well-known mobile app development company, we employ cutting-edge techniques to help us succeed. Innovative procedures and techniques also play a significant influence in completing projects considerably more quickly.

Excellent Products
We offer quality products because of our agile methodology, growth-led strategy, and experience. We ensure that each iteration aspires not just to award-winning quality but also to cater to your larger business goals through careful analysis and insights.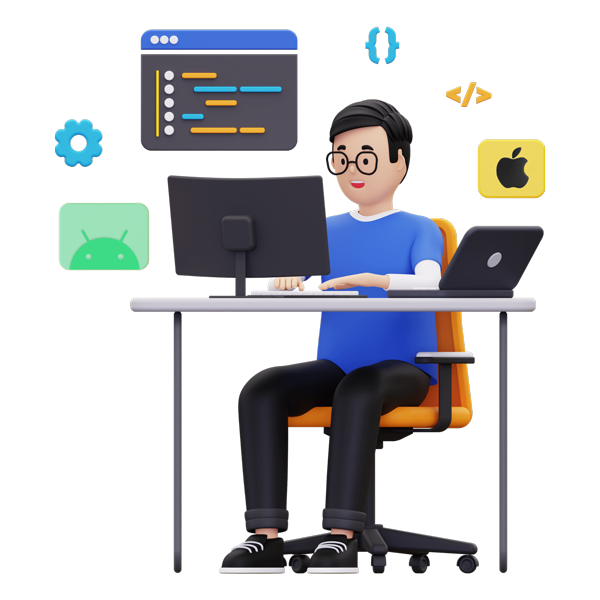 AdPumb App Development Services includes the following features:

Support for iPhone and iPad
Cutting-edge and effective mobile apps designed, developed, and released on Apple's iOS App Store for use on iPhones and iPads.

Android Phone and Tablet Support
High-performance, feature-rich, and user-friendly mobile apps designed and developed for Google's Android operating system, used by millions of phones and tablets worldwide.

Cross-platform Apps for Optimal Compatibility
A hybrid model allows us to design your app for iOS and Android at a fraction of the expense of developing the app natively for both platforms.

React Native App Development
AdPumb, top mobile app development company, excels in apps with near-native quality while requiring little development time and effort. As a top React Native app development firm, we have exceptionally polished ideas and procedures that have enabled us to deliver creative solutions.


UX/UI Advice and Consultancy Services
A holistic approach to improving user experience based on the business objectives, user perspectives, qualitative and quantitative data, and the subject knowledge of the UX consultant.

App Submission and Management
AdPumb adheres to predefined rules for app store publishing to ensure that your app never falls between the cracks. With us handling the whole app development lifecycle, you may benefit from higher ROI and a shorter time to market.

In-app Ads
AdPumb's strong in-app advertising allows you to access in-app advertisements with fill rates and eCPMs significantly greater than giants like Google AdMob and Facebook Ad Network.

Maintenance and Support
We offer a systematic app maintenance service to guarantee that your app gets maintained up to date with iOS and Android upgrades and that security patches are deployed. In addition to preventive maintenance, we offer reactive help as needed.
End-to-end Service
AdPumb provides a comprehensive service that includes consultation, design, development, and store administration for your App.

Healthcare

Education

Tourism & Travel

eCommerce

Real Estate

Fintech

Games & Entertainment
Hospitality
Information Technology
News & Media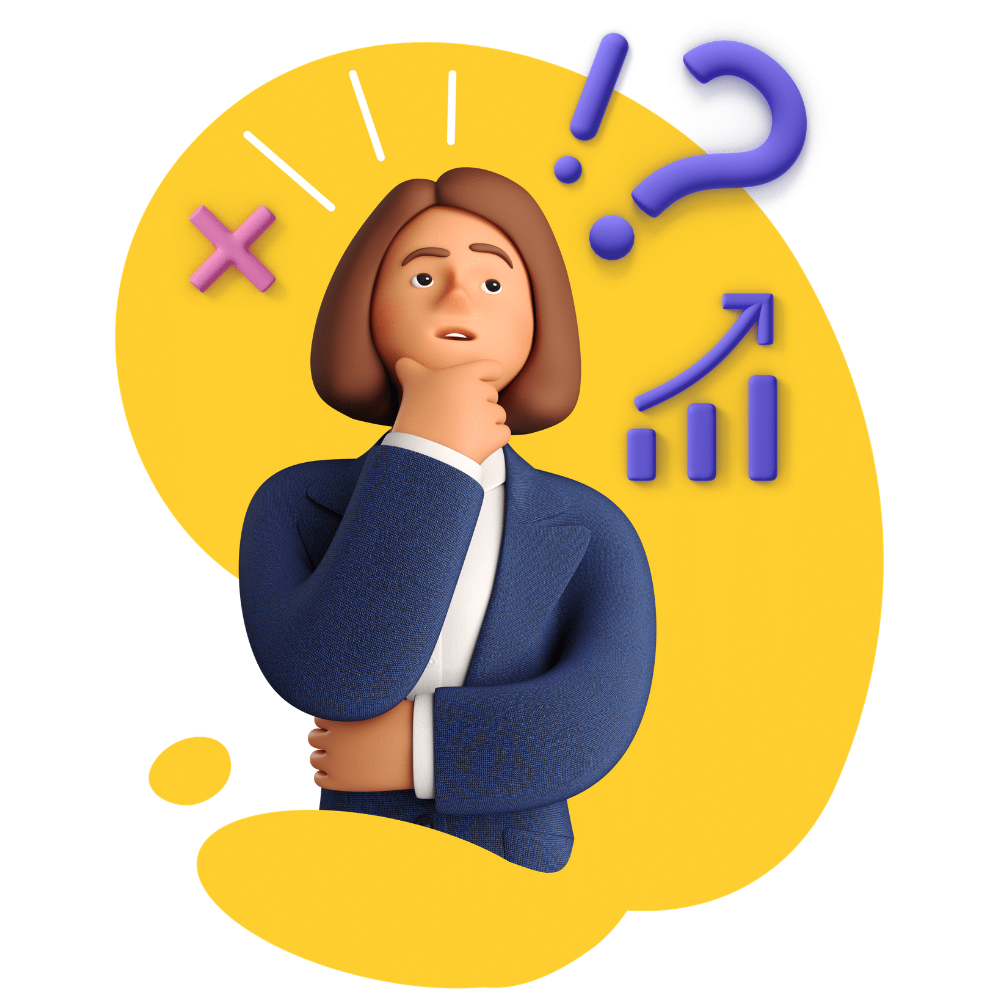 Have a Project in Mind?
Contact Us
Get Started on your Dream Project with AdPumb!
Frequently Asked Questions