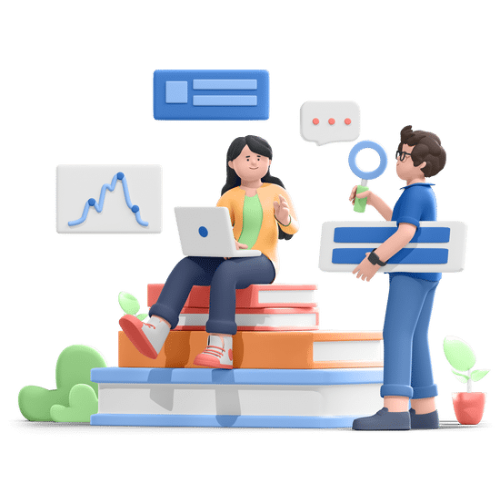 Let's Optimize!
App Store Optimization (ASO)
Elevate app downloads and app store rankings with the most simple and effective app store optimization service for businesses of all sizes that ensures faster downloads by your targeted audience from the Google Play Store & iOS App Store.
Global Expertise in App Store Optimization Service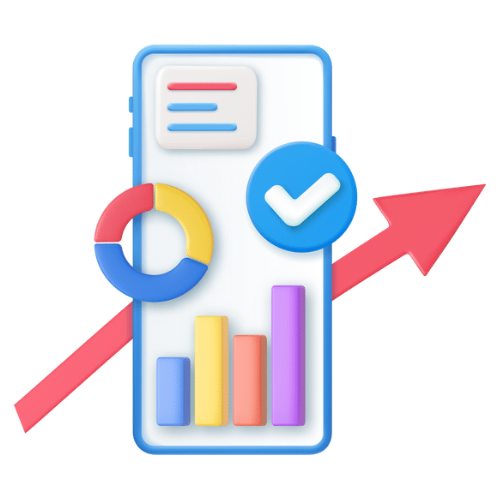 What is ASO?
App Store Optimization (ASO) is a strategy for increasing an app's exposure in app stores. Each app is ranked in app stores depending on several parameters. You may rank higher and generate more downloads by effectively employing appropriate keywords, pictures, and localized descriptions.
ASO can be compared to SEO, but the former solely pertains to the search function and ranking algorithms inside an app store. However, there are various areas in which SEO and ASO overlap, which may be practical for publishers when first looking into enhancing App store rankings.
As mobile applications grow more popular as information sources, ASO services are more relevant today than ever. To effectively persuade users to download and engage with your apps, it is imperative to carry out ASO. AdPumb is the best place to find fruitful App Store Optimization Service.
Google Play Store/Android ASO
Optimizing your app page in the Google Play Store could be the difference between a well-liked app and one that never gets noticed. With AdPumb's App Store Optimization Service, you can optimize your Android app and gain more organic installations.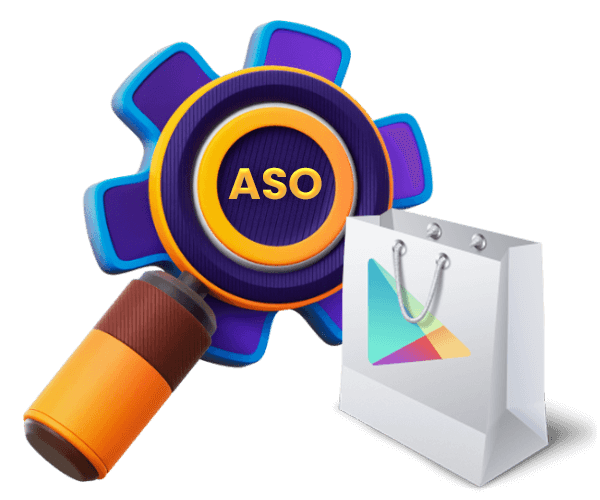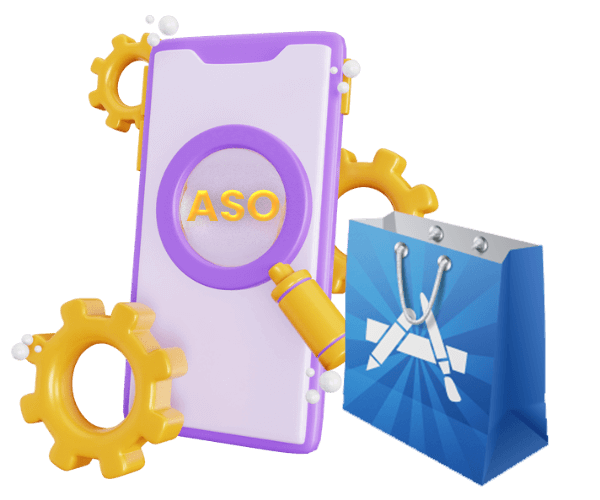 Apple Store/iOS ASO
According to Apple Search Ads, 65% of all iOS downloads occur after an App Store search, which implies that it is imperative to continually fine-tune your ASO efforts to maximize your app's chances of being discovered in the App Store. With AdPumb's organic ASO tactics, enhance your iOS app installs organically.
Why ASO?
With over 4 million apps accessible on the major app stores, putting your app in front of the correct people remains one of the most difficult challenges. App store optimization is the process of continually improving an app's rank and discoverability in an app store. The higher your app ranks in the search results of an app store, the more visible it is to potential consumers. If you're an app developer looking to boost your app's exposure to relevant users, resulting in more downloads, but don't want to spend a fortune on marketing, ASO is the way forward!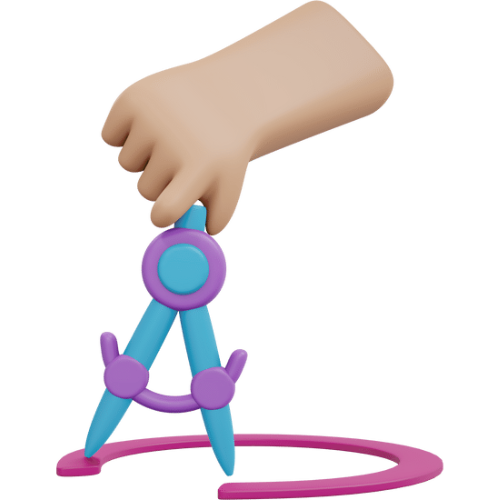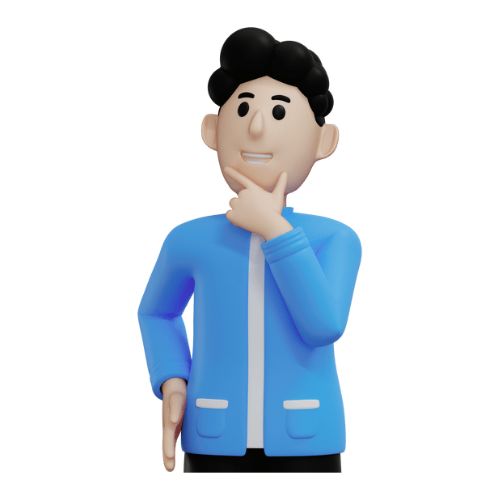 Why to Choose AdPumb as Your ASO Agency?
As one of the top ASO service providers, AdPumb strives to improve traffic to our client's applications by employing the finest ASO tactics we've learned over the years.
Frequently Asked Questions on App Store Optimization