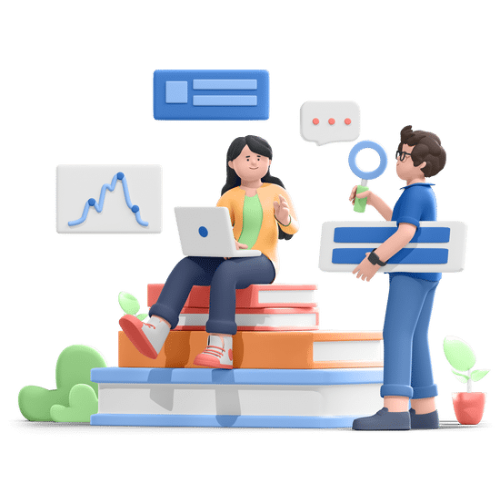 Let's Optimize!
App Store Optimization (ASO)
Elevate app downloads and app store rankings with the most simple and effective app store optimization service for businesses of all sizes that ensures faster downloads by your targeted audience from the Google Play Store & iOS App Store.
Global Expertise in App Store Optimization Service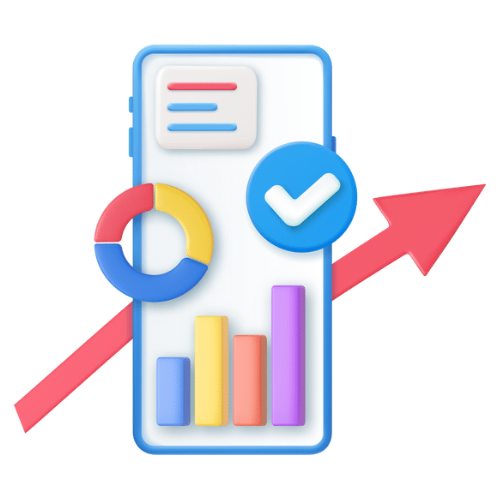 What is ASO?
App Store Optimization (ASO) is a strategy for increasing an app's exposure in app stores. Each app is ranked in app stores depending on several parameters. You may rank higher and generate more downloads by effectively employing appropriate keywords, pictures, and localized descriptions.
ASO can be compared to SEO, but the former solely pertains to the search function and ranking algorithms inside an app store. However, there are various areas in which SEO and ASO overlap, which may be practical for publishers when first looking into enhancing App store rankings.
As mobile applications grow more popular as information sources, ASO services are more relevant today than ever. To effectively persuade users to download and engage with your apps, it is imperative to carry out ASO. AdPumb is the best place to find fruitful App Store Optimization Service.
Google Play Store/Android ASO
Optimizing your app page in the Google Play Store could be the difference between a well-liked app and one that never gets noticed. With AdPumb's App Store Optimization Service, you can optimize your Android app and gain more organic installations.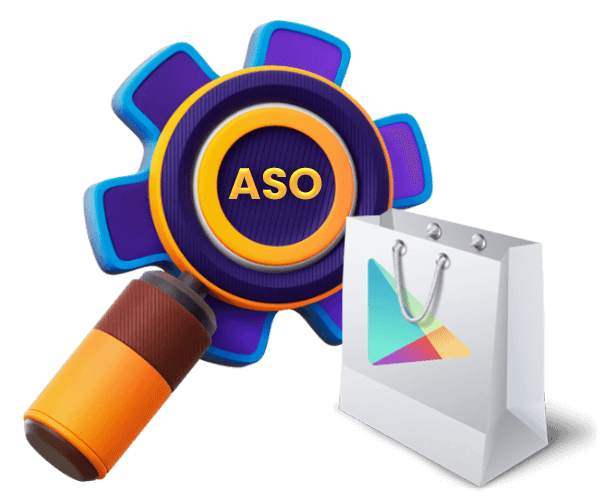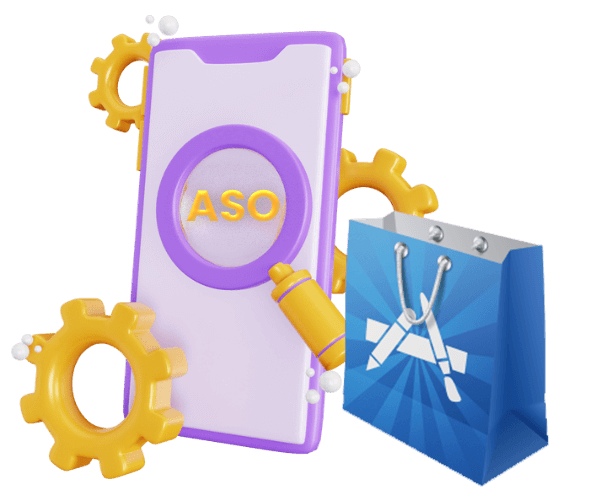 Apple Store/iOS ASO
According to Apple Search Ads, 65% of all iOS downloads occur after an App Store search, which implies that it is imperative to continually fine-tune your ASO efforts to maximize your app's chances of being discovered in the App Store. With AdPumb's organic ASO tactics, enhance your iOS app installs organically.
Why ASO?
With over 4 million apps accessible on the major app stores, putting your app in front of the correct people remains one of the most difficult challenges. App store optimization is the process of continually improving an app's rank and discoverability in an app store. The higher your app ranks in the search results of an app store, the more visible it is to potential consumers. If you're an app developer looking to boost your app's exposure to relevant users, resulting in more downloads, but don't want to spend a fortune on marketing, ASO is the way forward!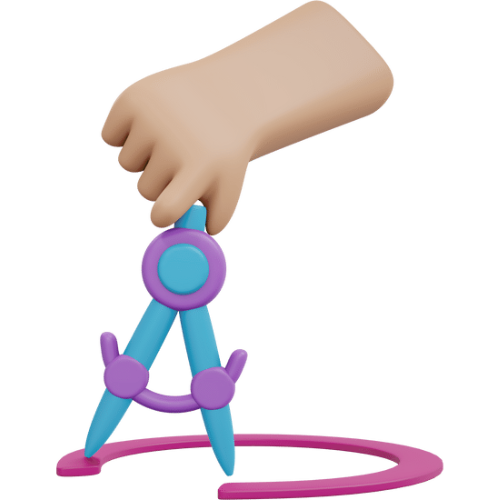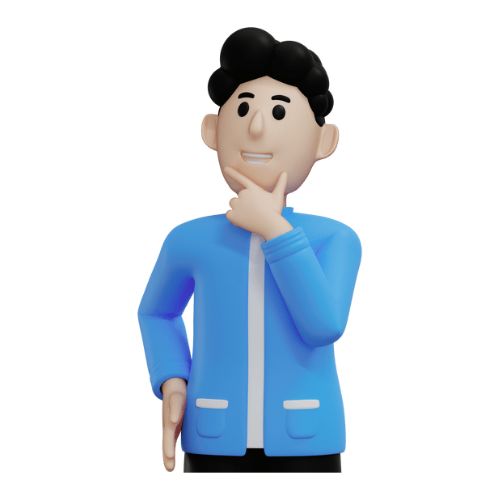 Why to Choose AdPumb as Your ASO Agency?
As one of the top ASO service providers, AdPumb strives to improve traffic to our client's applications by employing the finest ASO tactics we've learned over the years.

App Analysis & Competition Research
As the #1 App Store Optimization Agency, we extensively examine your app's performance using a few key metrics. We consider these findings while developing future improvement plans, and competitive analysis aids in the collection of semantic cores, identifying growth points for the application, and evaluating ASO efficacy.

App Store Keyword Research, Targeting & Optimization
We monitor and optimize your rank performance compared to your competitors for relevant keywords. We study, evaluate, and pick the ideal keywords to target your application. Effectively carrying out this will raise your visitors, leads, and purchases and assist your app's ranking.

App Store Description Page Optimization
At AdPumb, we understand that finding your app will not cut it; convincing the user to download it is what makes a difference. We ensure that your app's value proposition and distinctiveness get communicated clearly and concisely, and we continually update app descriptions as the app and related features and services improve.

App Store Listing Audit and Suggestions
We rank your app high in organic search results compared to pay-per-install advertising. We analyze all aspects associated with your organic traffic from a distinct perspective with the AppStore listing audit and suggestions while also analyzing all the variables that might impact your current ranking in the app store.

Review and Overall Rating Management
We discover what people are talking about your app when you subscribe to AdPumb ASO and engage with them directly by reacting to their feedback.

Access App Installations Report
Our App Store Optimization service provides an App installation report, which includes information about the inventory device on which they got identified and additional data about any related asset.

Firebase App Indexing
This directs people to information within your app from search results, websites, and other applications, which effectively displays and promotes your app results on Google search, and displays your app icon when installed.

Deep linking
We know that today's users have grown to demand a tailored app experience. Deep linking connects people from almost any place to any digital location. All this contributes to effective app growth, engagement, and retention.

Google Play Store A/B Testing
AdPumb conducts A/B testing, a critical component of App Store Optimization plan. It enables developers to put all parts of an app's information to the test, from creatives to icons. Furthermore, A/B testing is an excellent tool for determining how consumers react.

App Store UI & UX Suggestions
At AdPumb, we understand that maintaining a balance between the utility and relevance of an app's UI/UX design is tricky, but it is necessary. Effectively carrying this out will help attract consumers, retain them, increase traffic, and promote your brand.

Support for Google Play Console
AdPumb analyzes app statistics and financial data so you can stay on top of your analytics no matter where you are.

Custom Store Listing
Our ASO service maintains a customized store listing for your app, wherein we adjust your app's listing to appeal to user segments in the regions you choose or to users that visit your listing via a unique custom store listing URL.
Frequently Asked Questions on App Store Optimization