#1 Search Engine Optimization Agency
Because 90% of all online experiences, including shopping choices, begin with a search engine. Ignoring search engine optimization means turning a blind eye to the value of that prospective traffic and losing out on the revenue it could generate.
As one of the top Search Engine Optimization agency, we strive every day to improve the organic exposure of your company's keywords, organic traffic, web presence, and site reputability.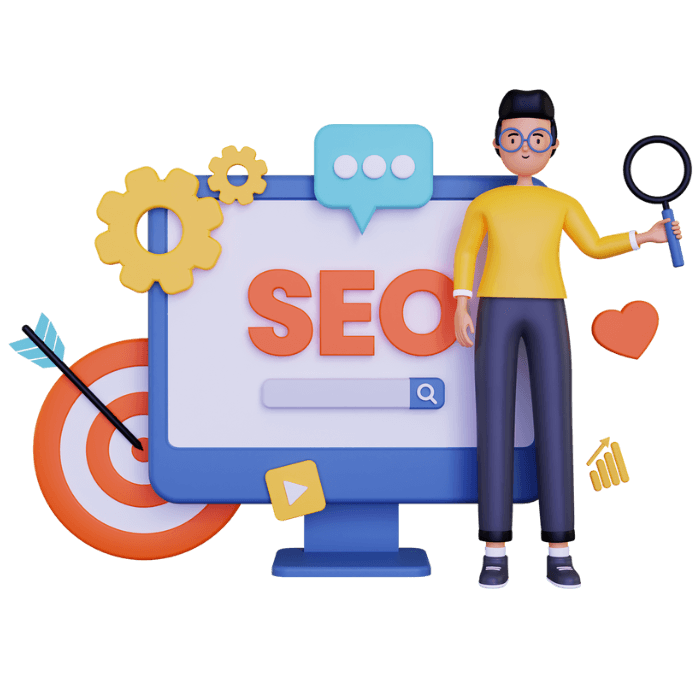 Generate more Business Leads Organically
AdPumb SEO helps your website get a top-tier ranking on many search engines. With effective SEO, more clients will naturally find you in search results before they find your competitors, resulting in increased traffic to your site.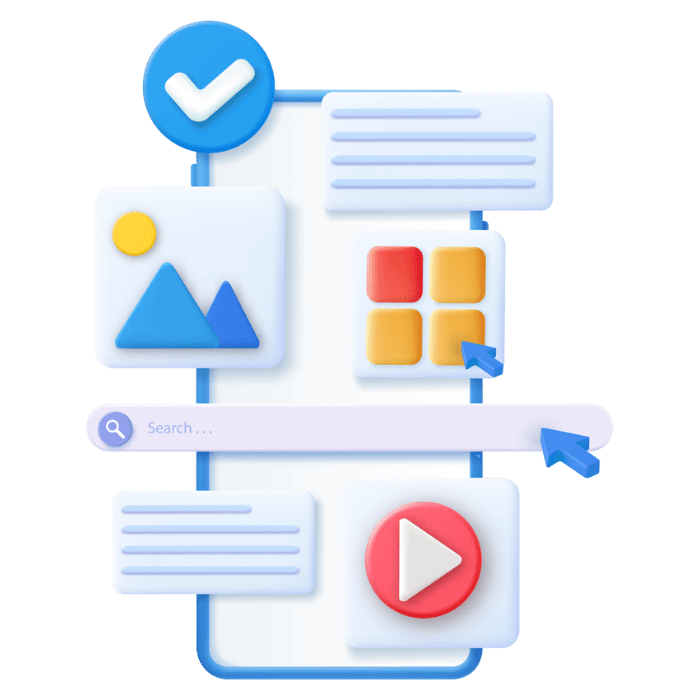 Bespoke & Comprehensive SEO

High Ranking Positions

Sustainable & Data-Led Strategies

Aid Brand Recall

Guaranteed Conversions

Cost – Effective Solutions

Lasting & Quantifiable Results

Transparent Reports & Analytics
Our SEO service
Our SEO service is designed to help bring you more traffic and sales. We work with you to find the keywords that matter most to your business so that you're everywhere in your niche.
On top of SEO, AdPumb also offers other services such as branding, PPC, campaigns on Google AdWords and much more!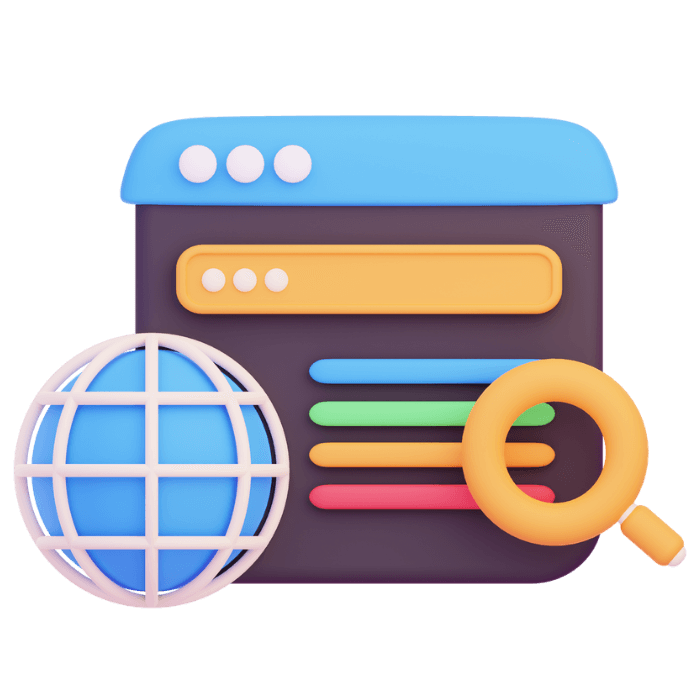 Why AdPumb SEO?
As the best search engine optimization agency, you get:

Tried & Tested Solutions
Our SEO services have been tried and tested. Since our debut in 2017, we have assisted a large number of clients from all around the world.
Comprehensive SEO
AdPumb focuses on your company's long-term growth. Before we begin your SEO operations, we prepare a complete SEO plan to provide an effective path to success. Everything from keyword research to the metrics we use to measure success gets covered.

Guaranteed Conversions
With our SEO team's experience and understanding of the niche, your business can expect assured conversions. We believe the value you add to your organization with our services should be quantifiable.

Effective Investment Utilization
At AdPumb, we help you get the most out of your search engine optimization investment by creating highly optimized content that will drive traffic to your website and enhance your business's optimization. We see that your website serves you and your business to the greatest of its ability, and our team of experts will help you to the moon and back.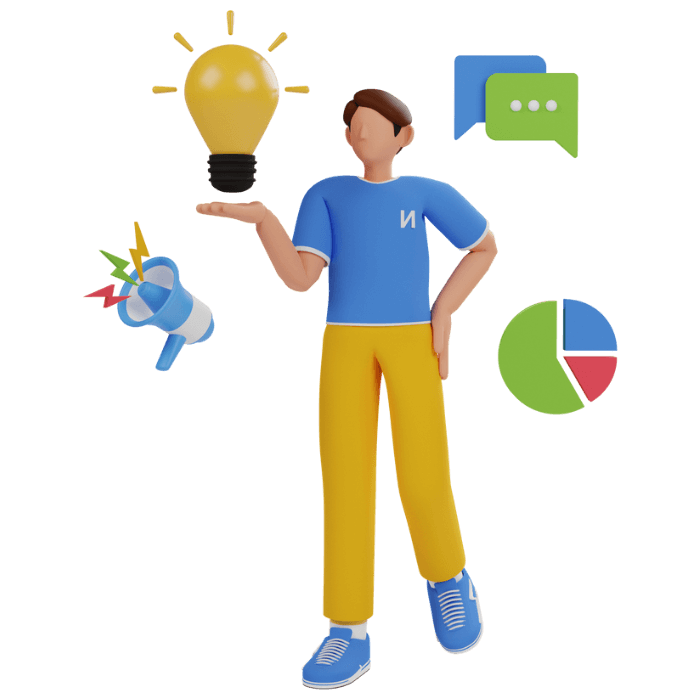 SEO Services Offered by AdPumb

Complete SEO Audit
At AdPumb, we know for a fact that it is practically hard to create a successful SEO plan without first setting goals, KPIs, and a checklist for resolving business challenges. Our SEO experts do a code and site analytics review, discovering problems and uncovering new prospects for growth and revenue. We share these facts to collaborate with you and build the finest campaign to achieve your end goals.

Competitor Monitoring & Analysis
Understanding how your company compares to its competitors via search engines may benefit businesses in several ways. We use a multi-pronged strategy to evaluate the competitiveness and equity of your online presence over your low and high-level competitors.

Tailor-made Strategies
We assist you in achieving your company objectives by developing a customized plan based on your needs and objectives. AdPumb SEO ensures that the solutions we integrate are tailored to your organization's specific demands and end goals.

Keyword Research
Keyword research helps us to identify keywords that potential clients are searching for when looking for businesses like yours. We optimize your website and content for these phrases once we know what keywords to target. Furthermore, keyword research may assist us in understanding the competition and ensuring that your SEO plan is focused and successful.

TECHNICAL SEO
AdPumb SEO aims to improve your website's speed and user experience with server optimizations that help search engine spiders crawl and index your site more effectively. It's as easy as that: the higher your website ranks, the more quality business you produce. At AdPumb, we know all about SEO!

ECOMMERCE SEO
AdPumb eCommerce SEO is a lucrative approach for businesses and organizations to reach their target customers more and improve on sales. We believe this is one of the quickest ways to promote and improve brand recognition. You essentially unleash a comprehensive strategy to enhance the client experience and increase your business with AdPumb SEO.

Page Speed Optimization
When online sites do not load, seconds feel like infinity. That is why optimizing your website's performance is critical. AdPumb SEO makes sure your website is well-optimized for speed.

Content Marketing
AdPumb uses data-driven, compelling, and well-created content to demonstrate your value to customers. Our staff is skilled in creating and disseminating thought leadership narratives, whitepapers, eBooks, surveys, blog posts, newsletter material and graphics that increase awareness, enhance SEO, and drive inbound leads for your firm.

Link building
A successful backlink strategy is critical for the success of your website because it helps search engines comprehend the value and authority of your material, allowing them to rank it higher in their results. We specialize in creating high-quality backlinks for businesses looking for innovative ways to market their brands.

Transparent Reporting
Our analytical data measure SEO performance, risks, and changes in keyword position. With AdPumb SEO, you'll get a clear and concise image of the performance of all of your websites.
Get your free instant SEO
Happy Clients about us
I cannot suggest AdPumb SEO highly enough. They are competent with the necessary experience to strategize and deliver effective SEO. The crew was with us at every level of the website's development. We were on tight and ambitious deadlines, and they were all reached. I couldn't be more pleased. Don't look anywhere else if you want to improve your website.
Working with AdPumb was one of the finest marketing moves we've made. I began with our website in 2007, and I can confidently tell that SEO has generated more leads than any other sort of marketing we have done. They have improved our keyword rankings on all major search engines. We are always on the first page.
AdPumb maintains a highly professional attitude to business and is quite good in SEO. Great SEO is not easy to come by. We were ecstatic when we discovered a provider that might help us achieve our business objectives. I like businesses that strive to serve their customers promptly. I enjoy that we are now getting SEO benefits and rankings due to AdPumb. I would strongly suggest this firm to anyone in need of this service.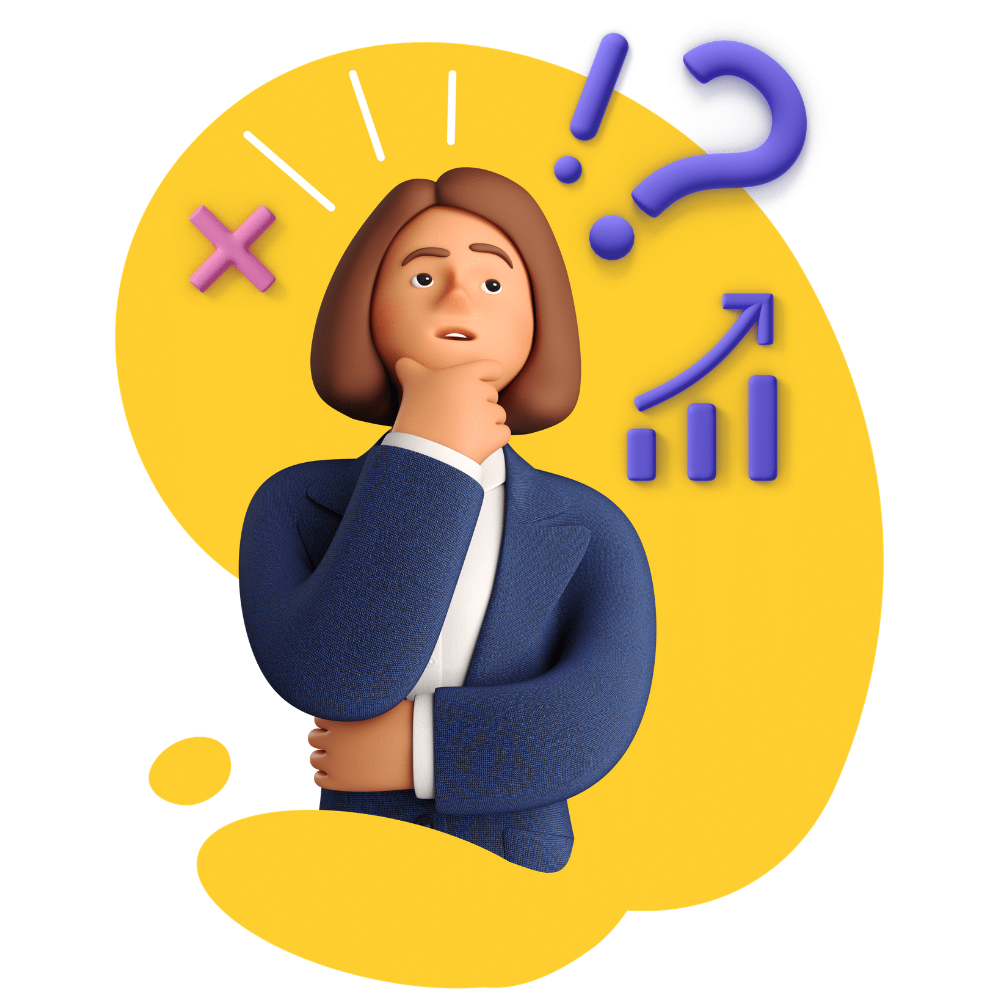 Have a Project in Mind?
Contact Us
Get Started on your Dream Project with AdPumb!
Frequently Asked Questions