AdPumb Increased Epic Cricket's ARPDAU by 2.8x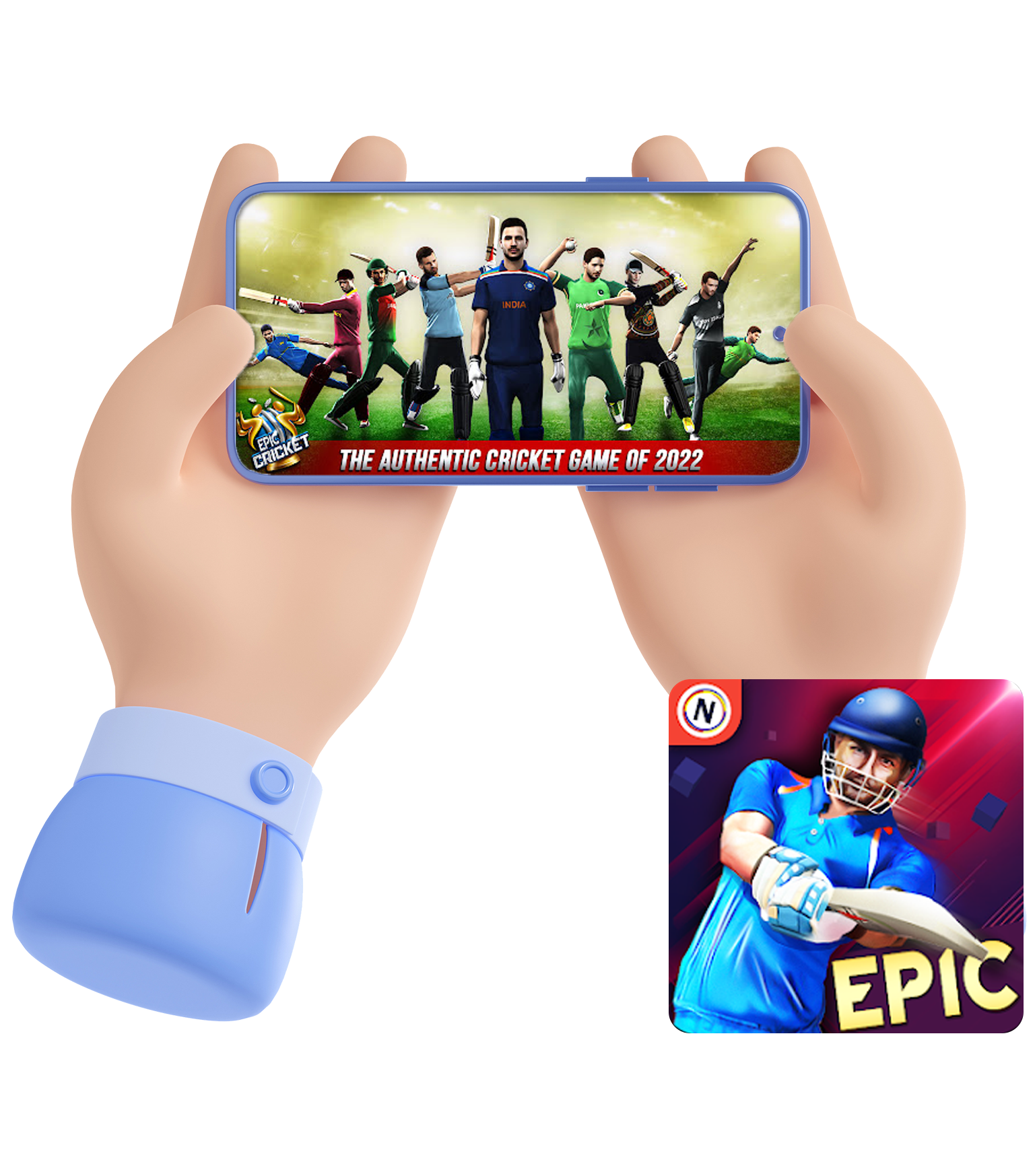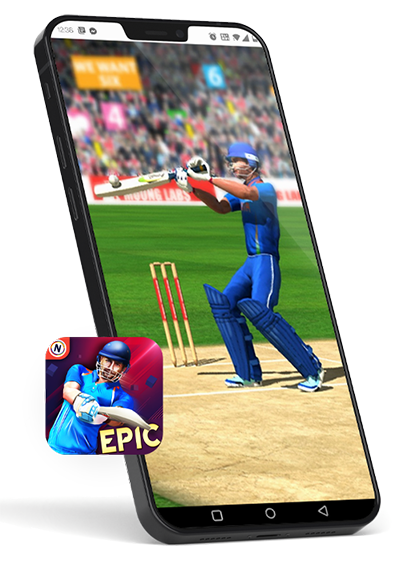 The Story of Epic Cricket
Epic Cricket – was created with a single goal: to provide gamers with the most full and immersive experience of playing Cricket on a mobile platform like never before. The Epic Cricket team has used complicated algorithms and approaches to create an incredibly realistic experience that will make a lasting impression on the visual and aural senses.
Epic Cricket has over 10 million downloads and is now one of the finest cricket games in the Android Play store.
Challenges Epic Cricket faced before AdPumb
Epic Cricket started deploying advertisements using Google AdMob to optimize ad impressions to ensure they were not losing revenue. Despite having access to several ad networks, the team was disappointed with the revenue generated per user (ARPDAU). Epic Cricket sought to enhance the monetization strategies by raising KPIs such as eCPM, fill rates, and ARPDAU.
The team began exploring a new mediation platform that may lead to new business opportunities. The Epic Cricket team was also looking for precise reporting data to assist them in making the best optimization decisions possible.
Why Epic Cricket Chose AdPumb?
The Epic Cricket team discovered AdPumb through a Google search while looking for a more publisher-friendly Ad tech platform and decided to give us a try to help them fulfil their Ad income objectives.
Epic Cricket sought to grow its programmatic advertising wing with AdPumb by acquiring the necessary experience and technology.
Epic Cricket's aims when collaborating with AdPumb were as follows:
How AdPumb Responded
AdPumb provided app monetization strategies that enabled them to streamline their monetization processes. AdPumb promised to scale Epic Cricket's ARPDAU by 1.5X.
In June 2022, the AdPumb team first integrated UNITY – Ads into the mix to implement In-app Bidding with premium approaches such as eCPM optimization, Supply Load Balancing, and Fill rate control. This strategy led to an instant increase in ARPDAU and impression-level Ad revenue. AdPumb drove demand from all key partners to fill all the inventory. eCPM optimization auctioned out inventory to all demand sources simultaneously, providing Epic Cricket with the greatest potential eCPMs.
The Results
The one-month test produced instant results. Compared to their previous solution, they observed an increase in overall income, improved fill rates, and enhanced eCPM with AdPumb. Epic Cricket improved ARPDAU by 2.8X after implementing AdPumb's in-app bidding strategy, with fill rates and eCPM realizing much higher than before. Unlike the typical waterfall system, in-app bidding automated the process, conducting an auction for each ad impression and distributing the impression to the highest-paying Ad network. Because the impression gets filled by the highest paying network each time, publishers do not risk losing out on more dollars. In addition, the Epic Cricket team received access to the reporting data essential to make data-driven choices. The team now had access to actionable information, and reporting became more consistent, predictable, and reliable.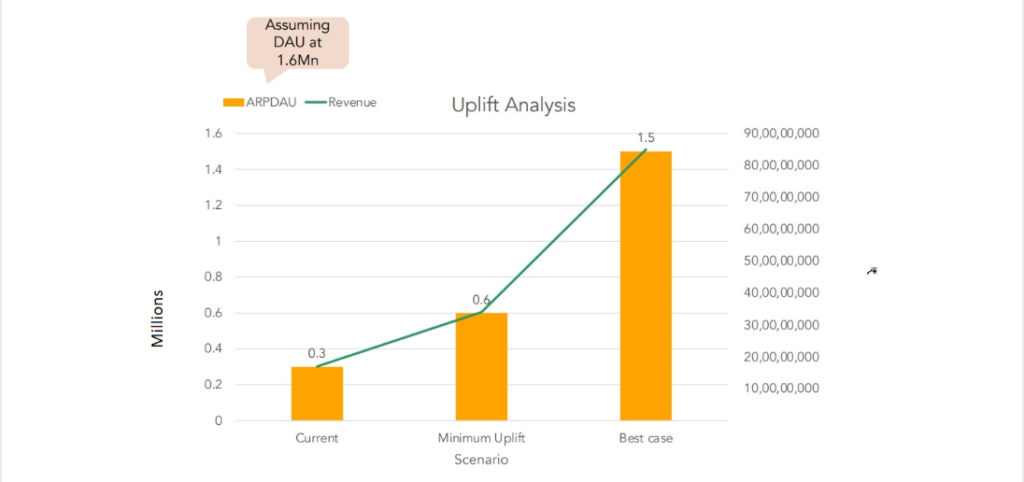 "AdPumb is the ultimate Ad mediation platform there is. The team helped us explore various facets of ad serving and have enhanced our business. We have continued to see improvements in operational efficiency and an unanticipated increase in key metrics like Fill rates, eCPMs and ARPDAU as a result."
Get to us at AdPumb now if you are seeking the finest Ad mediation supplier that promises 99.99% fill rates and eCPM optimization to help you realize your true potential. Get yourself a free Ad estimation from us while at it. Subscribe to AdPumb right away!