AdPumb realized 2X Ad Revenue for SPL VPN!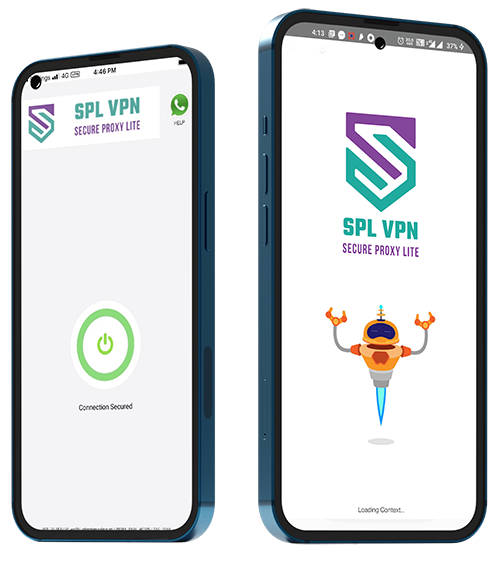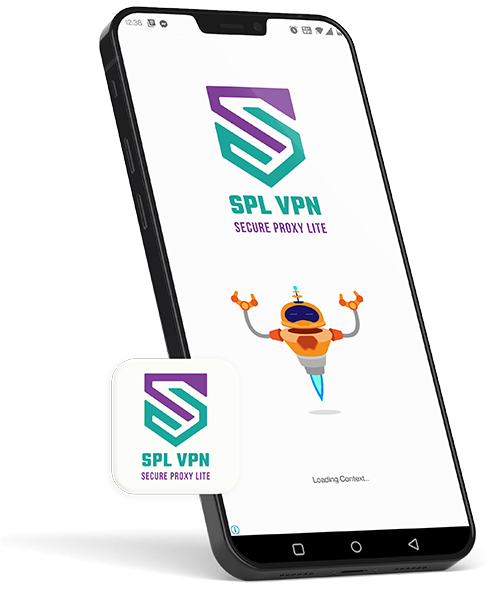 The Story of SPL VPN – One Click VPN
SPL VPN for Android protects Wi-Fi hotspots, bypasses firewalls, and enables you to access audio and video chatting services from anywhere. Because governments frequently utilise firewalls to restrict web material in specific areas or countries, SPL VPN not only bypasses this barrier but also conceals your IP address (location) from them, enabling users with online safety, privacy, and security.
SPL VPN – One Click VPN, launched in 2018, has over 100,000 downloads in the Android Store and is gradually becoming one of the world's most significant VPN services.
Challenges SPL VPN faced before AdPumb
SPL VPN is a free Android VPN application that generates money through in-app adverts. The SPL VPN team used SSPs, namely Google AdMob, and FAN, by including their SDKs in the app's mix. Even after implementing these SSPs into the app code, the team was dissatisfied with the ad revenue generated. They knew that they were losing money owing to factors such as poor eCPMs and fill rates. Furthermore, they were facing a lack of assistance from Google, holding them away from projected earning KPIs, notably CPM.
Why SPL VPN chose AdPumb?
The team was initially sceptical of the programmatic ad mediation process because it was something they had never explored or used before, especially from an outside source like AdPumb. After reviewing our website, they determined that the outline of services seemed to meet their needs, so they chose to try AdPumb ad mediation.
SPL VPN's goals in working with AdPumb were as follows:
How AdPumb Responded
The AdPumb team used in-app bidding (programmatic mediation) with premium tactics such as eCPM optimization and fill rate control to increase impression-level ad revenue. Programmatic advertising automates the administration, sale, and purchase of digital advertisements. Partners utilize programmatic marketing to run hyper-targeted advertisements that consider context, geography, and other factors, thanks to AdPumb's automated procedures and real-time bidding functionality. In-app header bidding increases bid competitiveness for ad inventory by adding premium demand from top-tier networks and exchanges, as opposed to only two Ad networks previously used. AdPumb supplied demand from over 3000 domains, unleashing the whole world of ads.
The Results
In terms of ad revenue, the collaboration has been nothing short of a smashing success. SPL VPN increased their eCPMs after using our solution, with fill rates higher than AdMob and FAN. SPL VPN revenue jumped by 2X, while eCPM climbed by 97%. Additionally, AdPumb provided SPL VPN access to the reporting data needed to make data-driven choices.
Uplift Analysis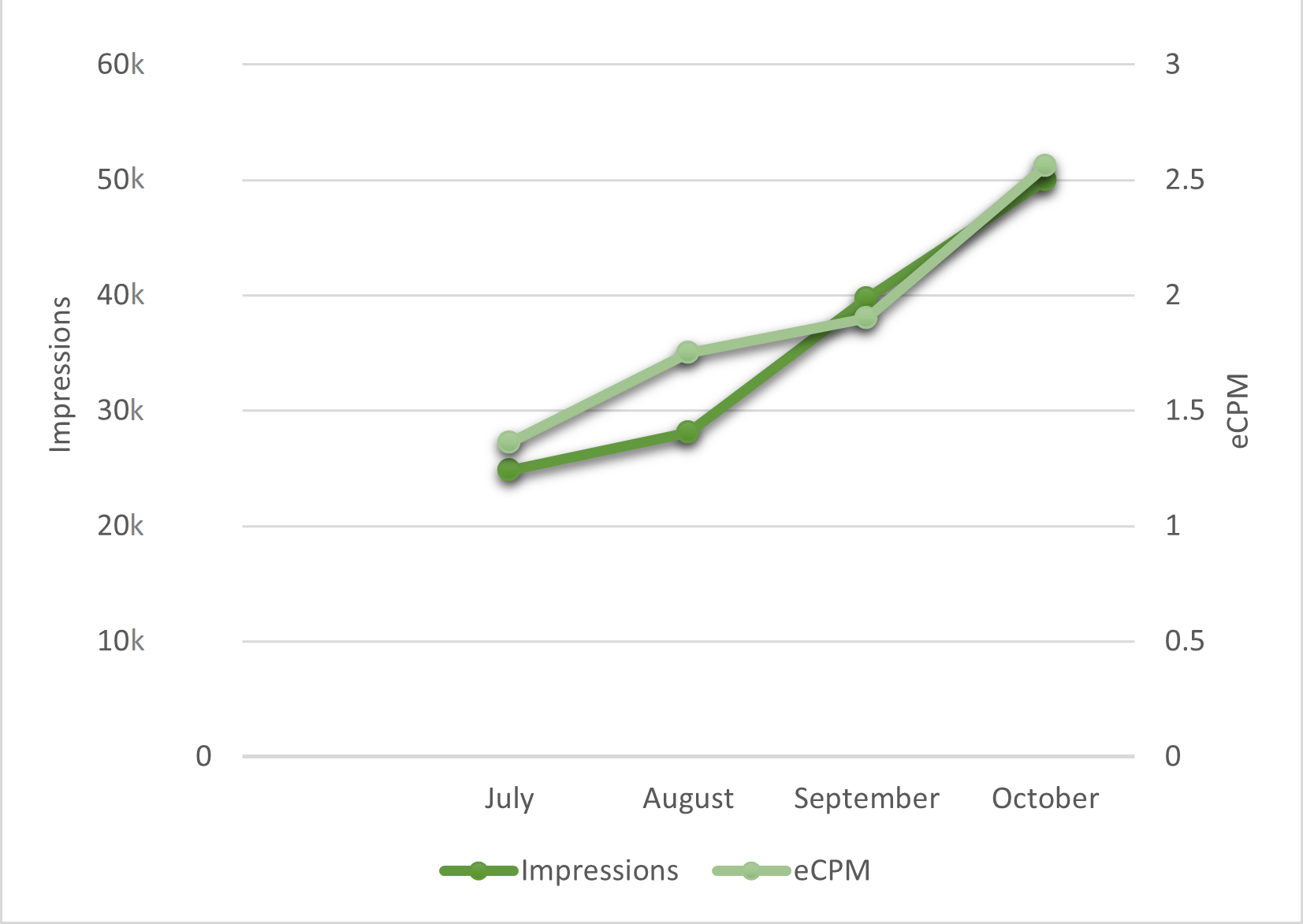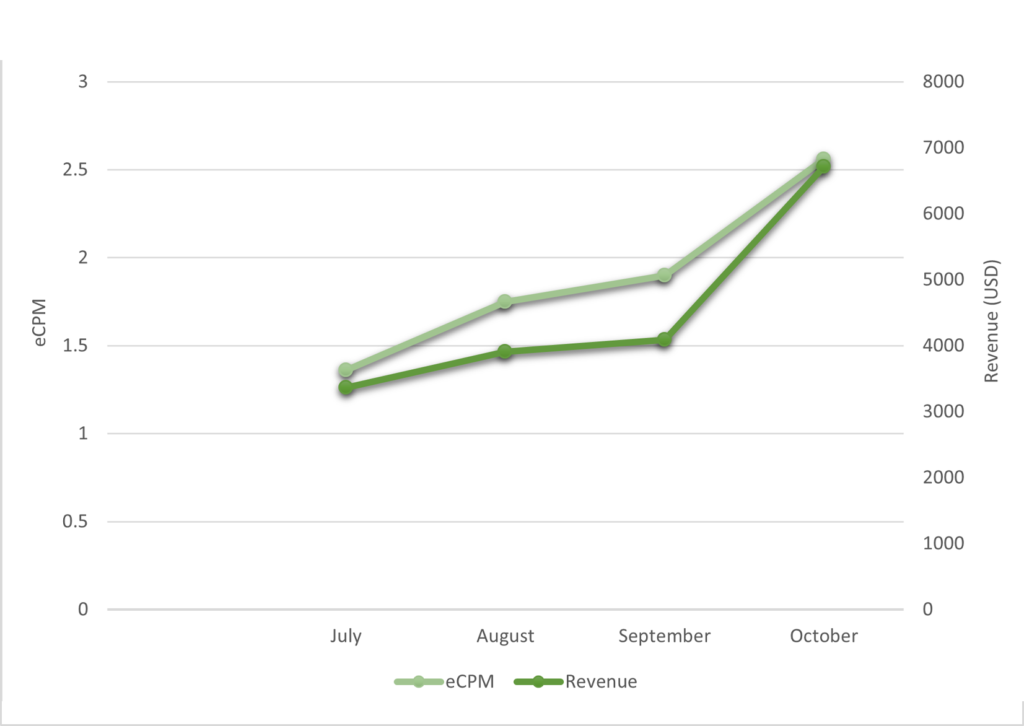 "With AdPumb's programmatic mediation, we were getting a whole new world of opportunities for our ad inventory. We got to tap into the whole marketplace to find who is willing to pay the most for the traffic," Areej Rahman, the Director said. "There is no single ad network that can compete with that, because they all have different advertisers. AdPumb's mediation is the way to go!!"
Contact AdPumb right away if you are looking for the best Ad mediation provider who guarantees 99.99% fill rates and eCPM optimization to help you reach your full potential. While you're at it, get a free ad estimate from us. Sign up for AdPumb right away!