CricHeroes – Banner Ad Revenue hits $1.45M with AdPumb!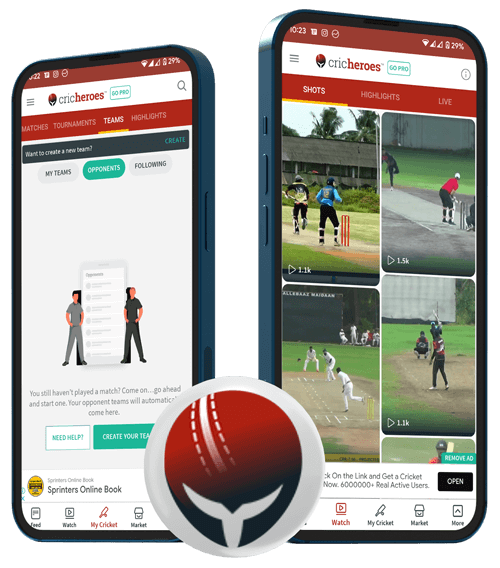 Robust Ad Mediation from AdPumb brings you:
Top ad networks to get you the best price
High yield and demand for your ad units.
Support for
in-app bidding.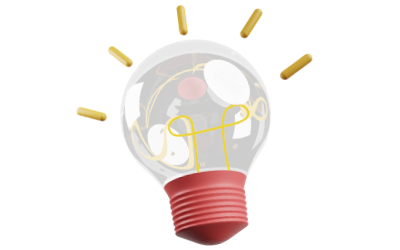 Schedule Your Free Demo
Our support team will respond to you within 30 minutes.
By signing up you agree to our Terms and Privacy Policy.